Lehigh Valley Senior & Caregiver Expo
May 25, 2023
An expo for seniors and caregivers from 9 AM to 1 PM
Dear 2023 LVAIP Senior Expo Sponsors & Vendors,
At this time we are offering all Sponsors and Vendors the opportunity to confirm your commitment and reserve your spot for our 2023 Senior & Caregiver Expo.
Please e-mail our 2023 Senior Expo committee chairs with any questions – Kim Garrison & MaryAnn Pickell.
Thank you!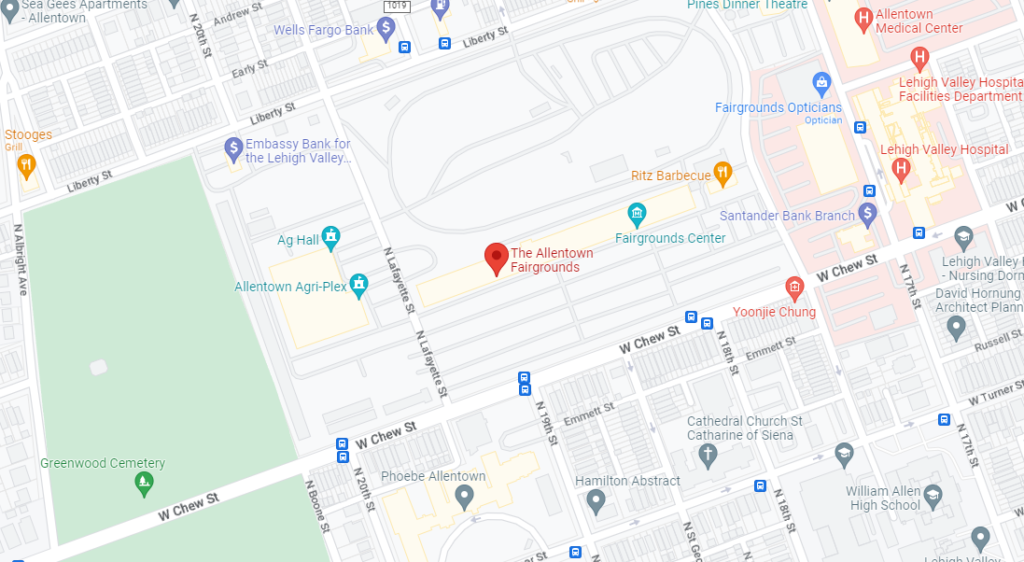 Details
Agri-Plex at the Allentown Fair Grounds
302 North 17th St, Allentown, PA 18104
For seniors, boomers, caregivers, professionals, and the community at large from 9 am to 1 pm. Come learn about local businesses and resources. Enjoy informational sessions, entertainment, and giveaways!
Date: May 25,  2023